LPG Instant Water Geyzer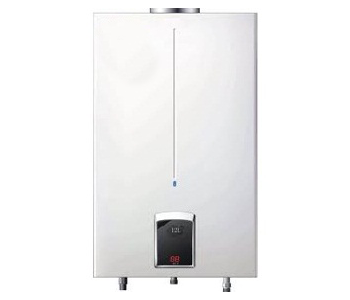 We offer clients a wide range of instant water geyzer to choose from. These water geyzer are available in varied designs and construction standards, these provide optimum air and water heating as well as provide better energy efficiency. Say goodbye to the times when powercuts denied you the privilege of a relaxing warm bath. Bring home a LPG Instant Water Geyser based on cutting edge technology used in over 1 million homes across the globe.
SAVINGS ALL THE WAY
• Running cost 70% less than that of a storage electric geyzer.
• Saves on time taken to heat - Instant action.
• Saves on effort to get water at the desired temperature.